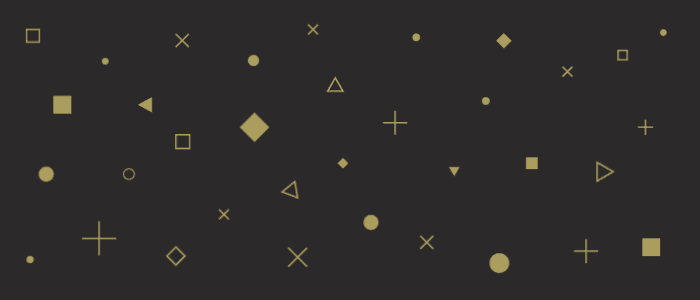 4:00 PM – 6PM:00 EST
MMF Connect: International Women's Day Edition
​
DAY 2
Monday March 29h
"MONEY & MUSIC" 5PM - 7PM | EST
​
5PM ARTISTS ROUND TABLE:
Maintaining Metal Health & Global Connections Artists:
Xentury, Haviah Mighty, Kelsey Vas
​
6PM DIGITAL FUNDS:
The process of getting verified and and positioning yourself for the right partnerships.
Panelists: Tanisha Clarke, Singer & Songwriter /Founder of NWYE, Amanda Goddaz, CEO of Urban Mecca Media, Vanessa Cito - Reach , Racquel Villagante SOCAN A&R.
​
**Going Digital This Year** All attendees will receive a ZOOM and REMO link**
**MUST REGISTER TO RECEIVE LINK **
Join us for the 5th year of celebrations !
​
​
DID YOU KNOW?
International Women's Day (March 8) is a global day celebrating the social, economic, cultural, and political achievements of women. The day also marks a call to action for accelerating women's equality.
​
This event is free and open to all!
Presented in partnership with International Women's Day Music Summit.
Celebrate women's achievement. Raise awareness against bias. Take action for equality.
​